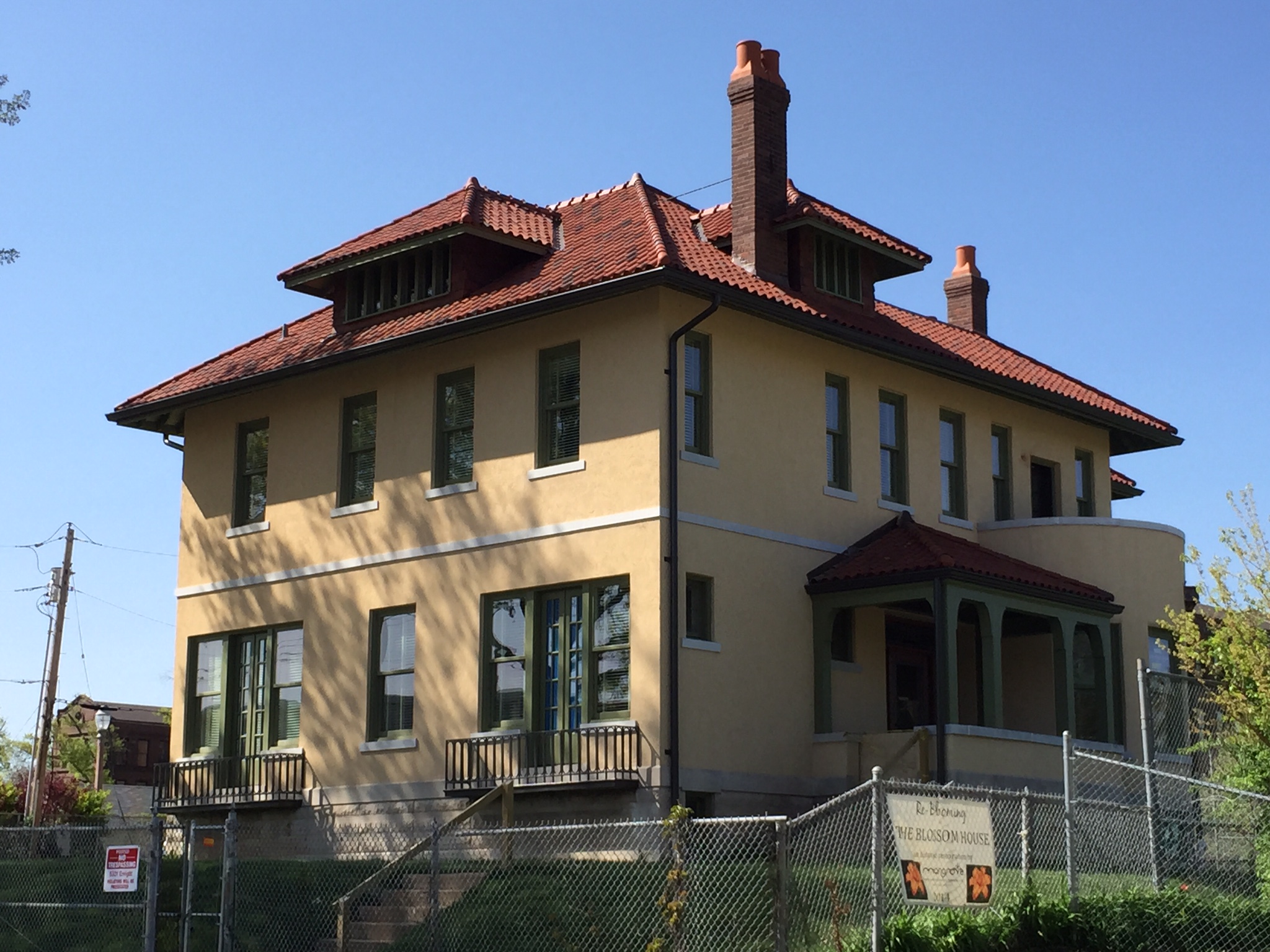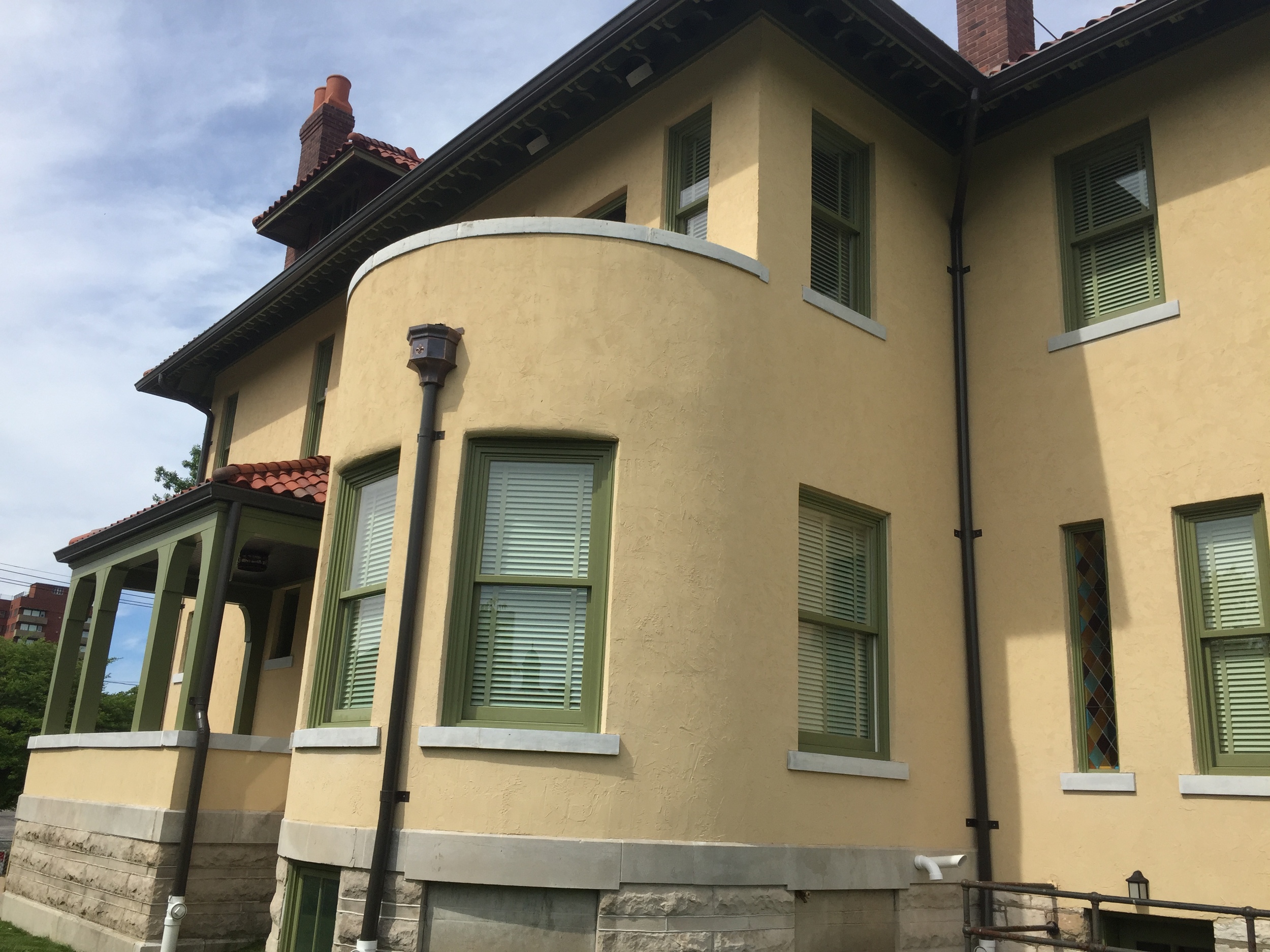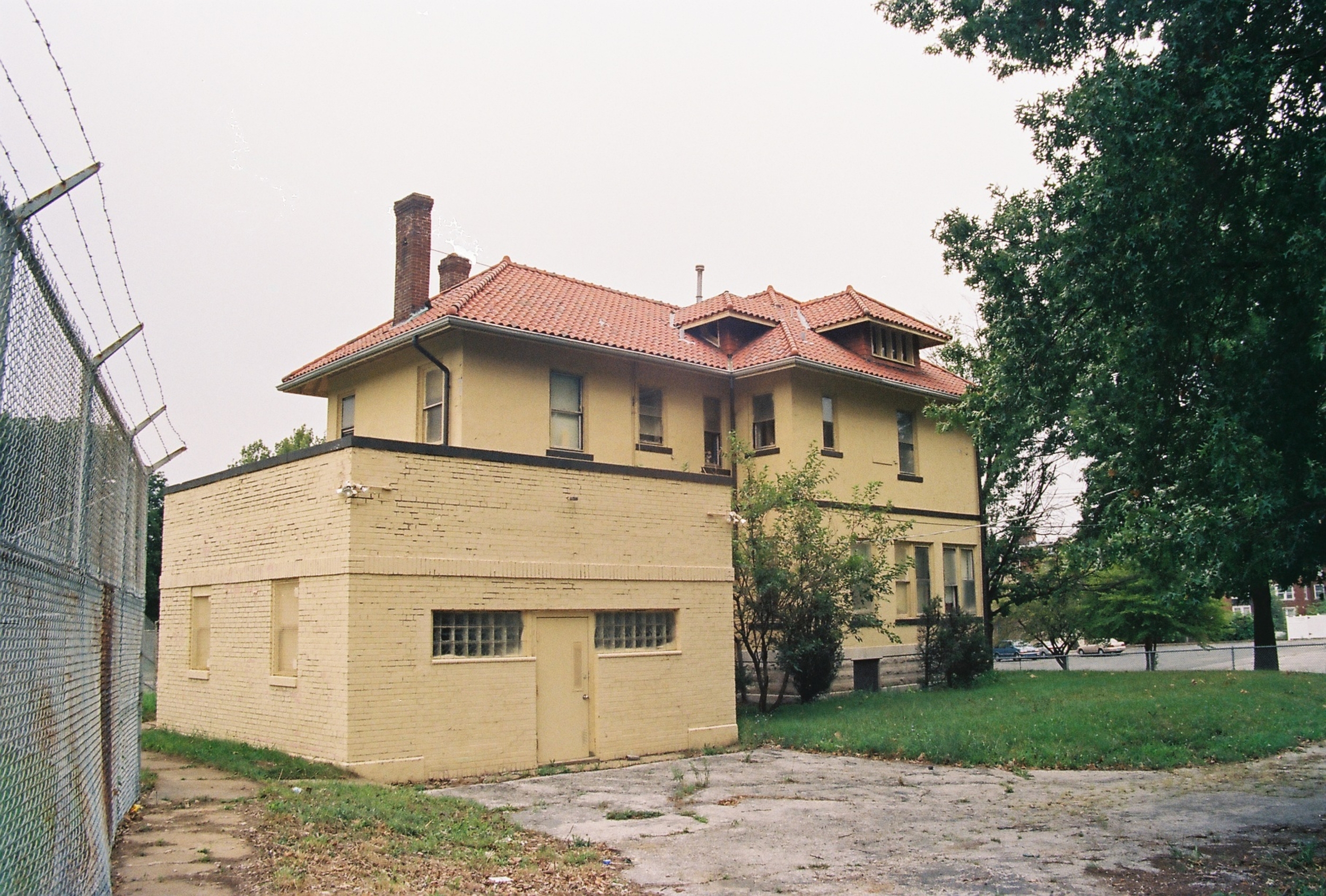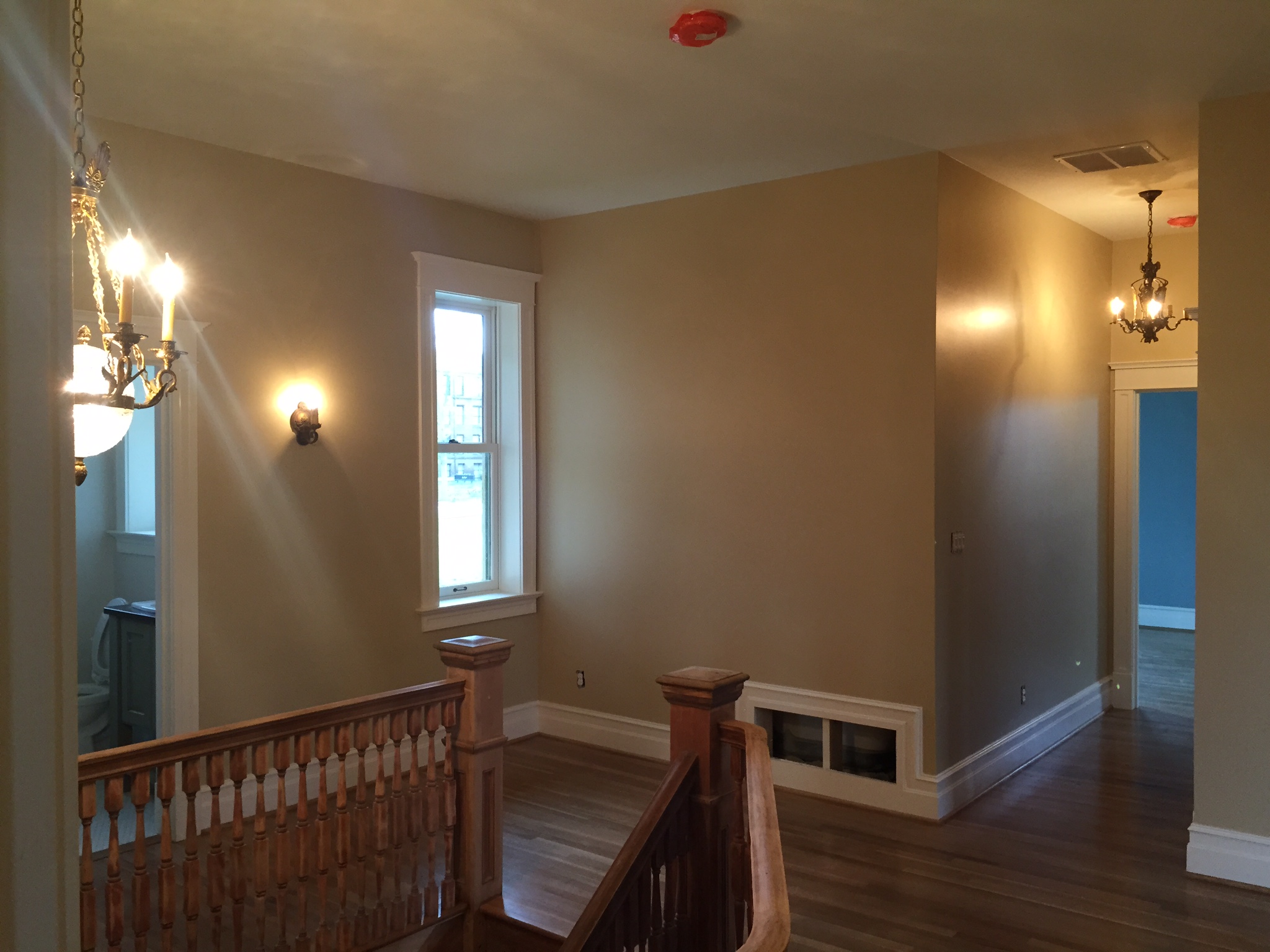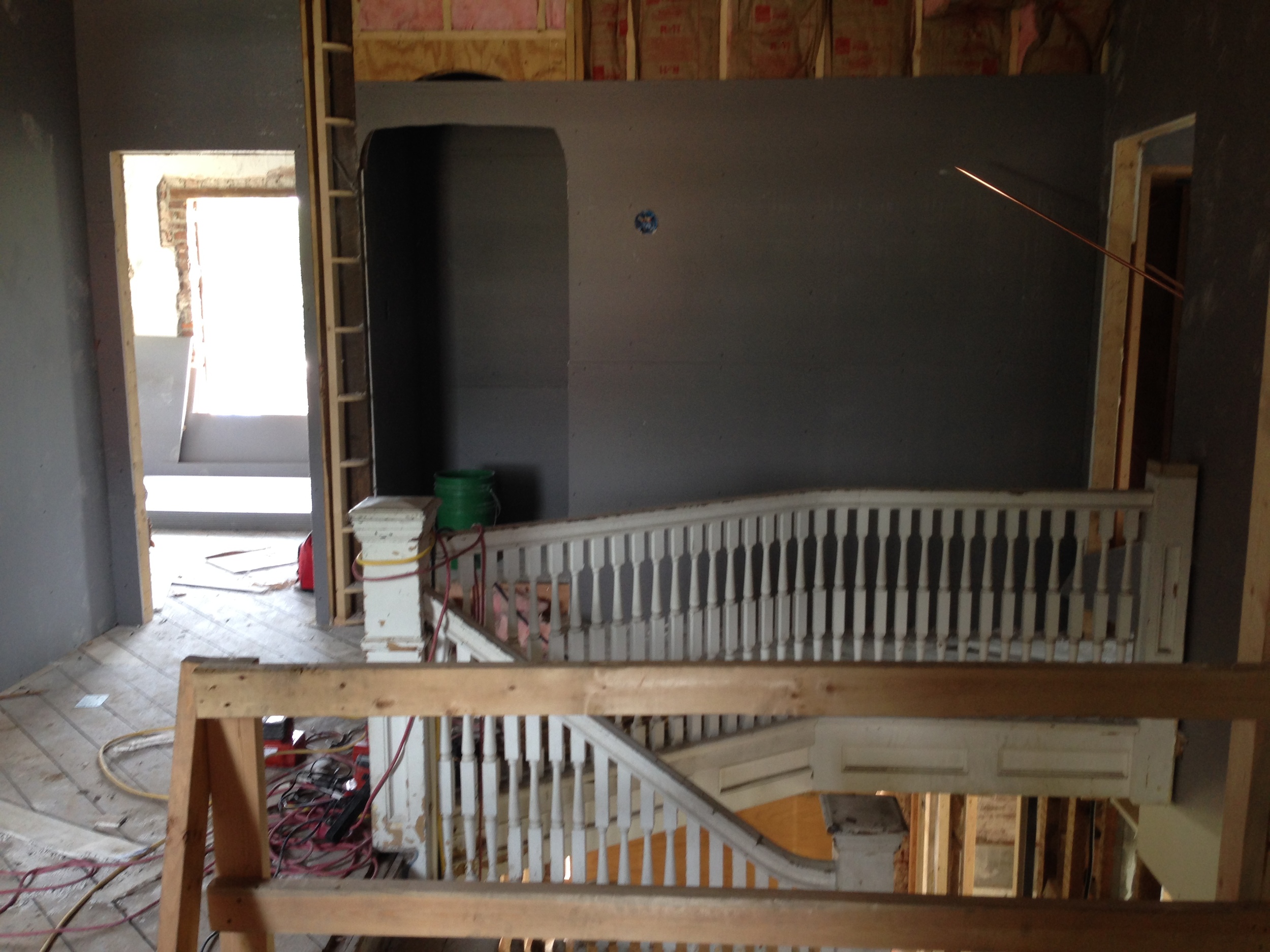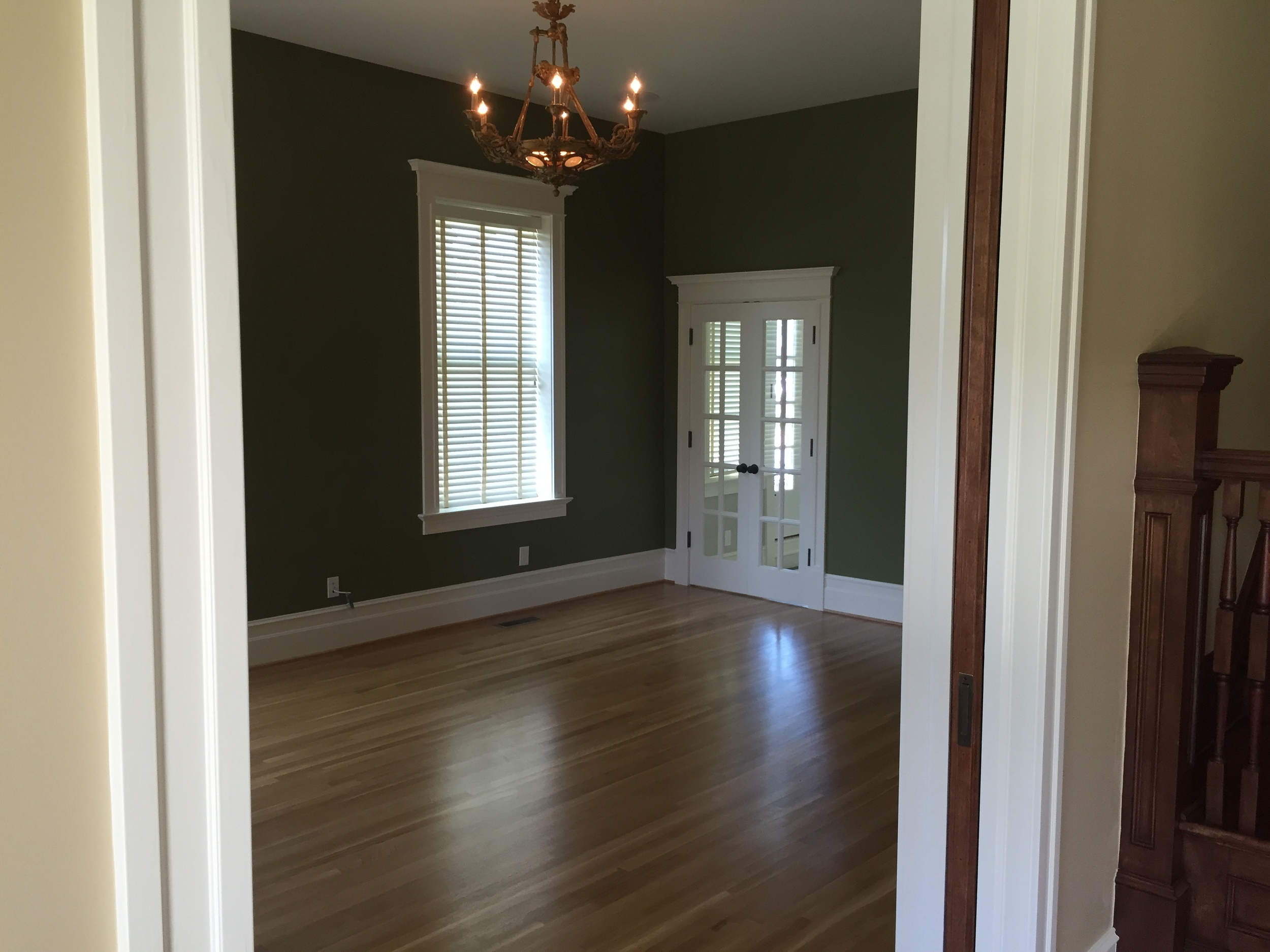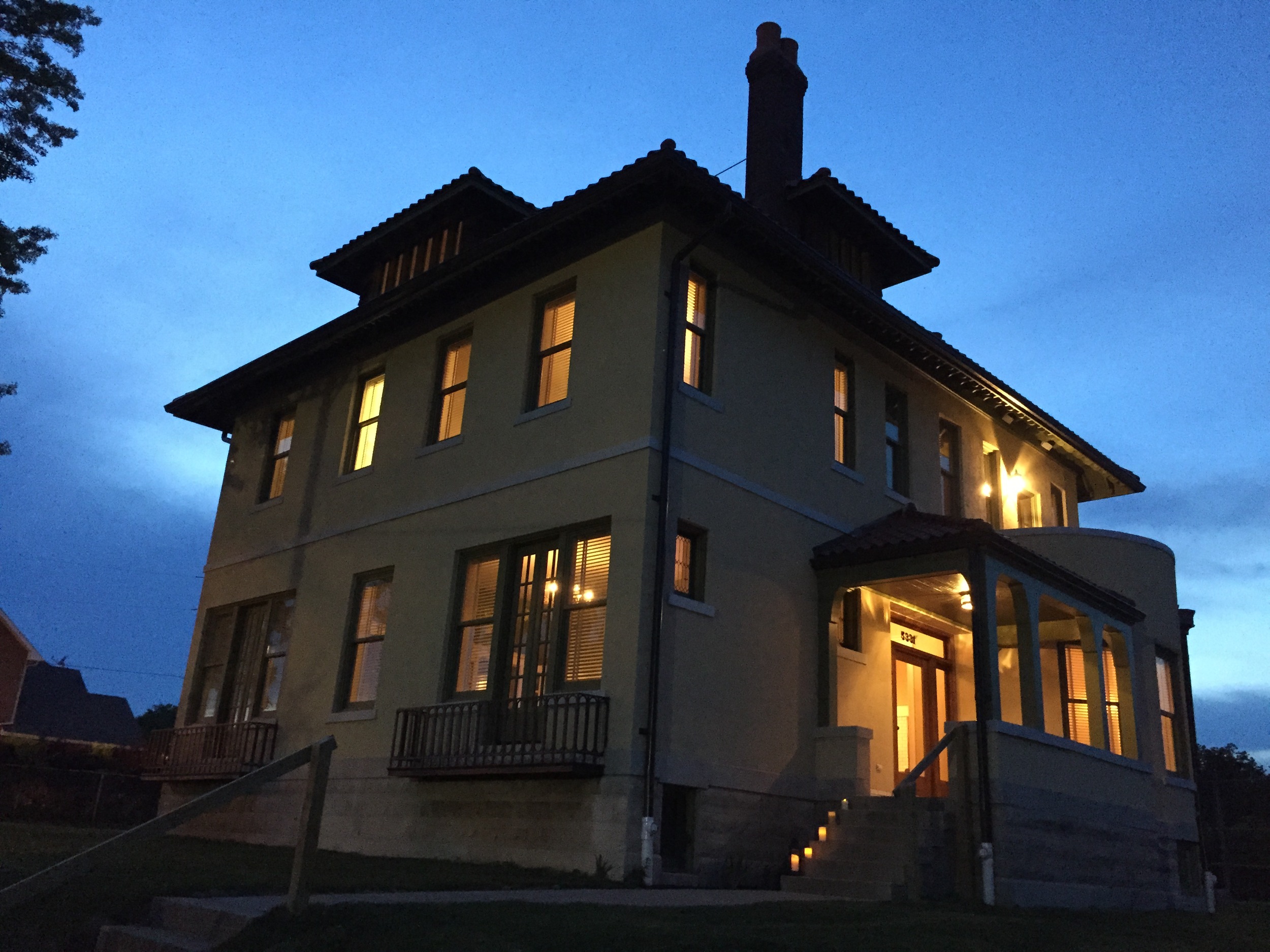 The Blossom House
Year Built: 1910
Square Footage: 3,500 SF
Highlights include a curved dining room, a sunken sunroom, a third floor bedroom that had previously been inaccessible
The Blossom House was under threat of demolition when we were approached in 2013. The Landmarks Association asked us to restore this iconic home, and we are glad we chose to!
Originally built in 1910 for Dwight Blossom, the building stayed in the family for several decades. Another historic home was demolished in the 1940s, and the Blossom House became a health clinic and subsequently a Board of Education building in the 80s and 90s. It had sat vacant for close to 10 years when we purchased the home.
Every inch of this house has been restored, from its clay tile roof, to the plaster on the exterior of the building, to new windows and historic light fixtures throughout.