The Clarice Townhomes are FOR SALE!
Four Townhomes for Sale: Built in 2019
3 bedroom, 2.5 bath townhomes with luxury living - master suite with walk-in closet, hard wood floors throughout, granite countertops, and island, and much much more!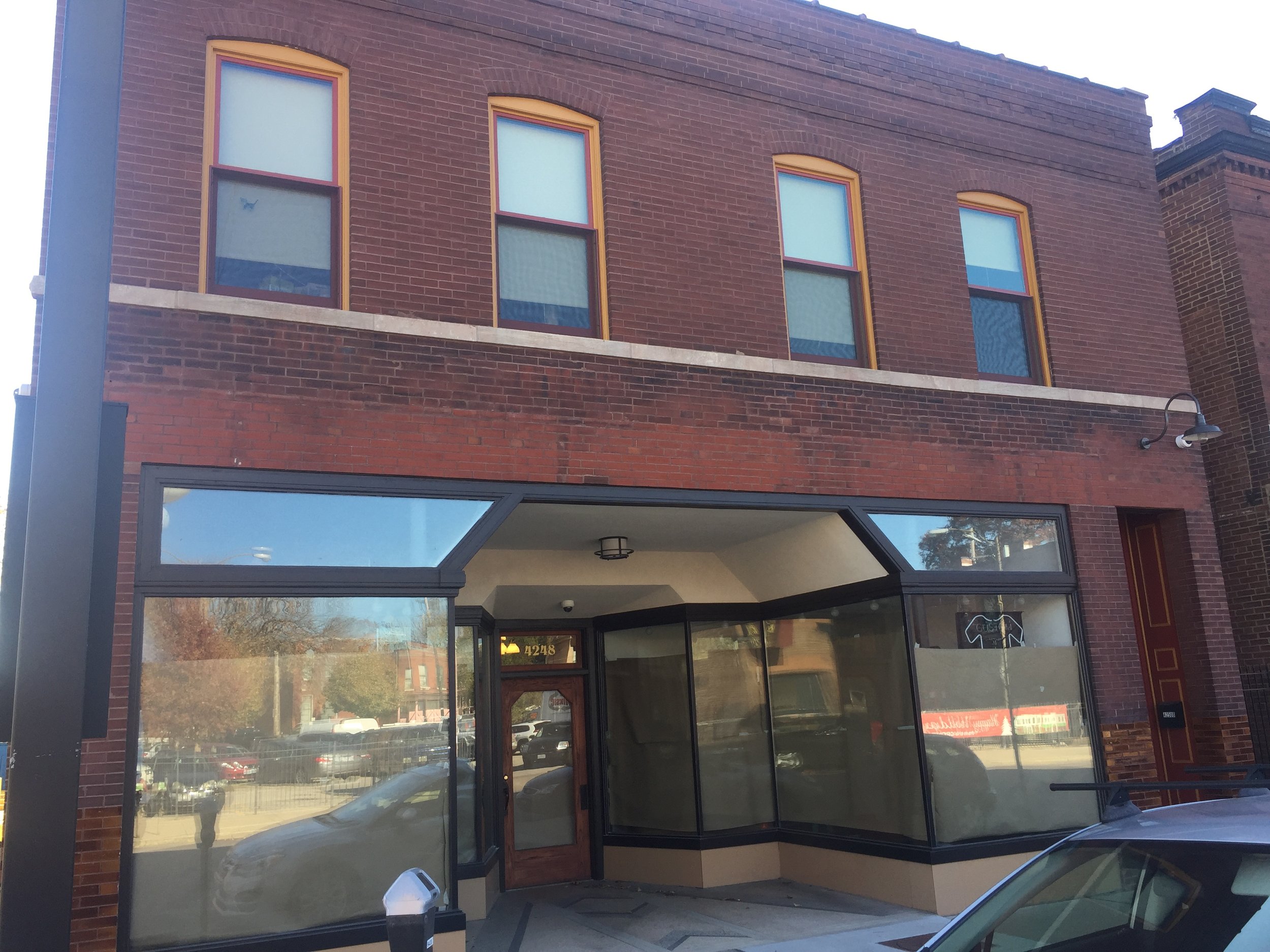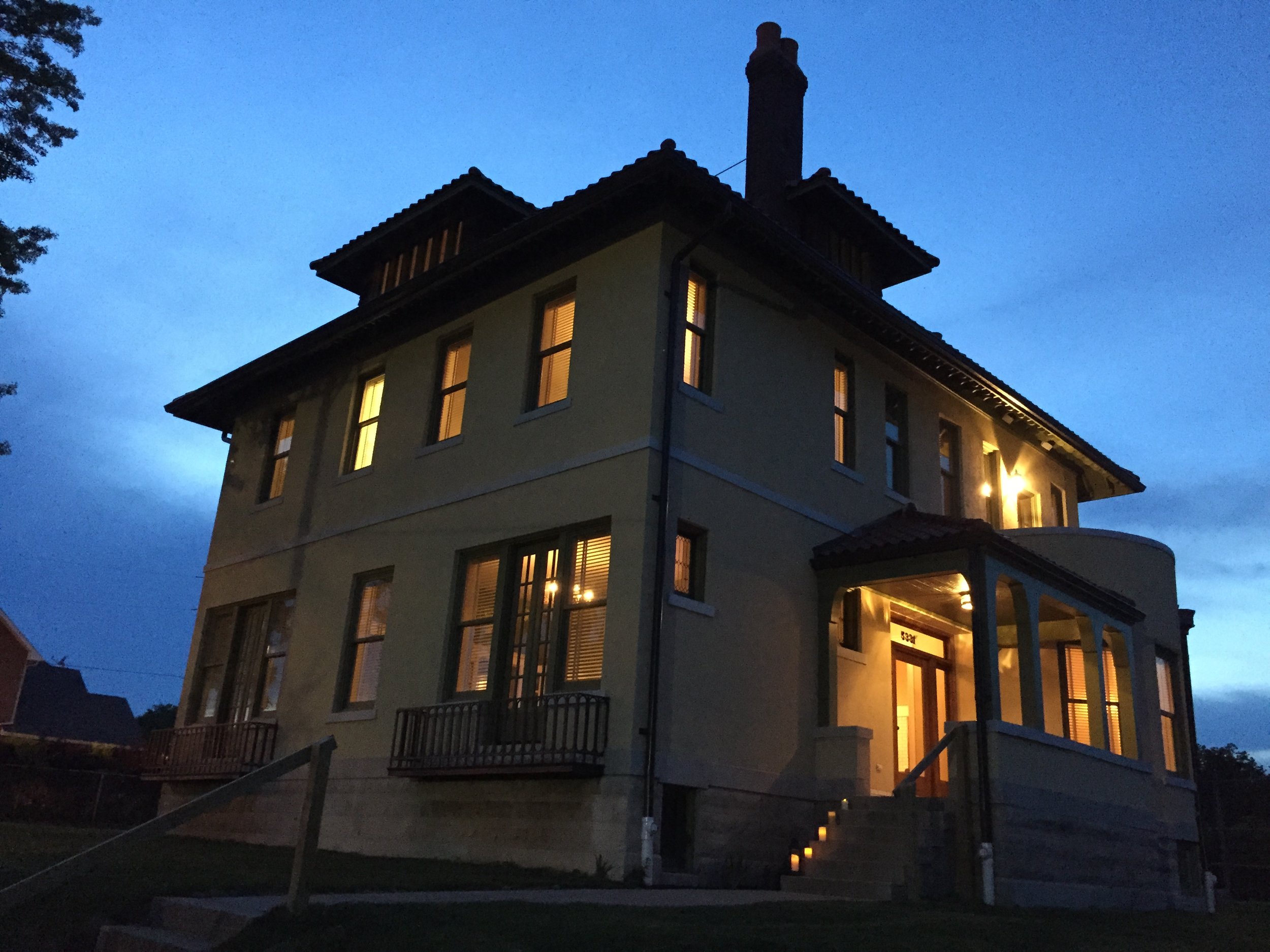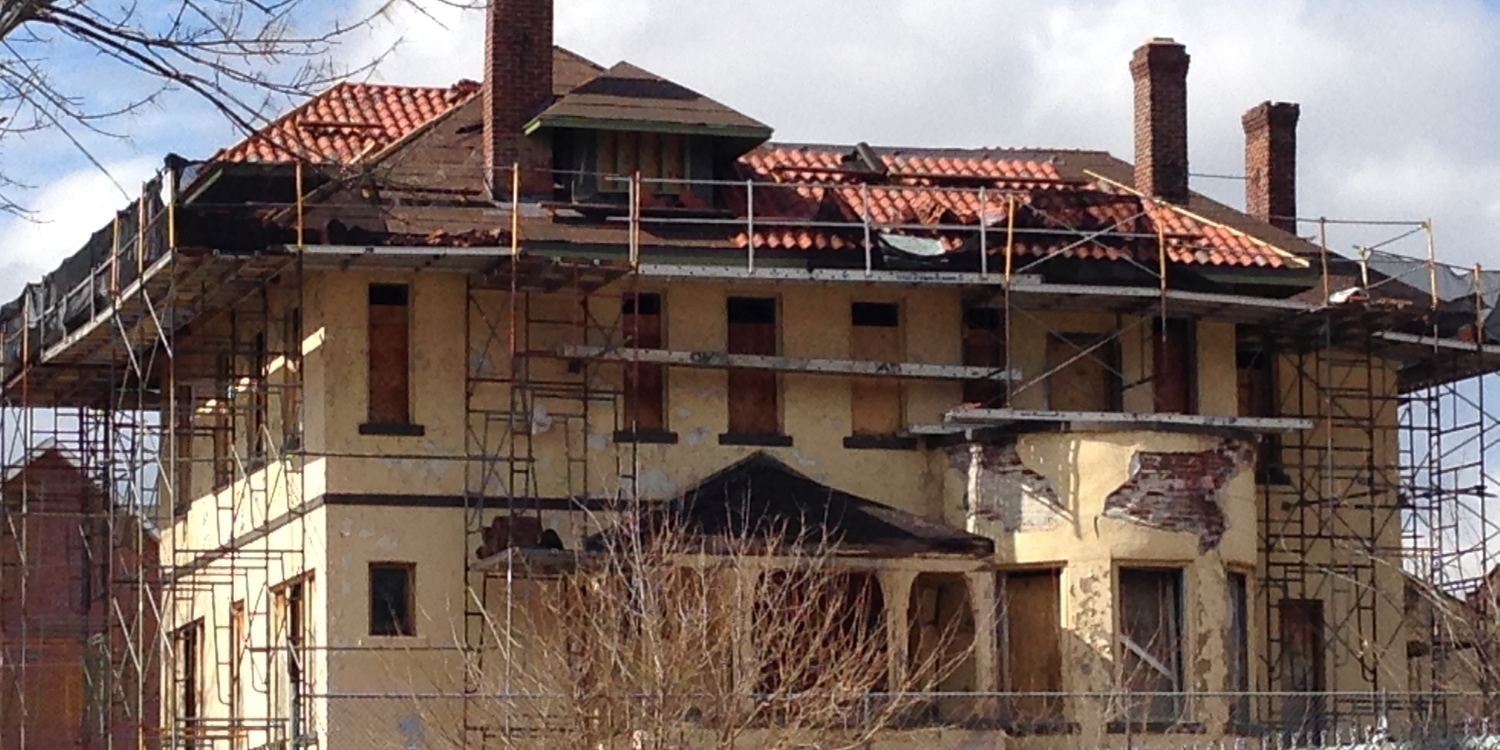 Restoring Community... One Historic Building at a Time.
Established in 2000, Mangrove has been a pioneer in restoring high-impact historic buildings in the City of St. Louis for both residential and commercial use. As a full-service firm, Mangrove works from project conception to completion, selecting a use and design of its spaces, as well as leading the construction process, and managing its assets with the community's interests in mind.
Mangrove takes pride in its long-standing dedication to the communities it serves, demonstrated through its roles with community boards and committees, as well as through its substantial support for local nonprofits through the Mangrove Foundation. Mangrove brings a superior level of commitment to restoring historic buildings, and equally as important, to its investment in restoring community.
Mangrove is a double bottom line company, where its success is measured not only in financial returns but also by the positive impact it makes within the community.
Email chris@mangrovestl.com for information on available storefront spaces.