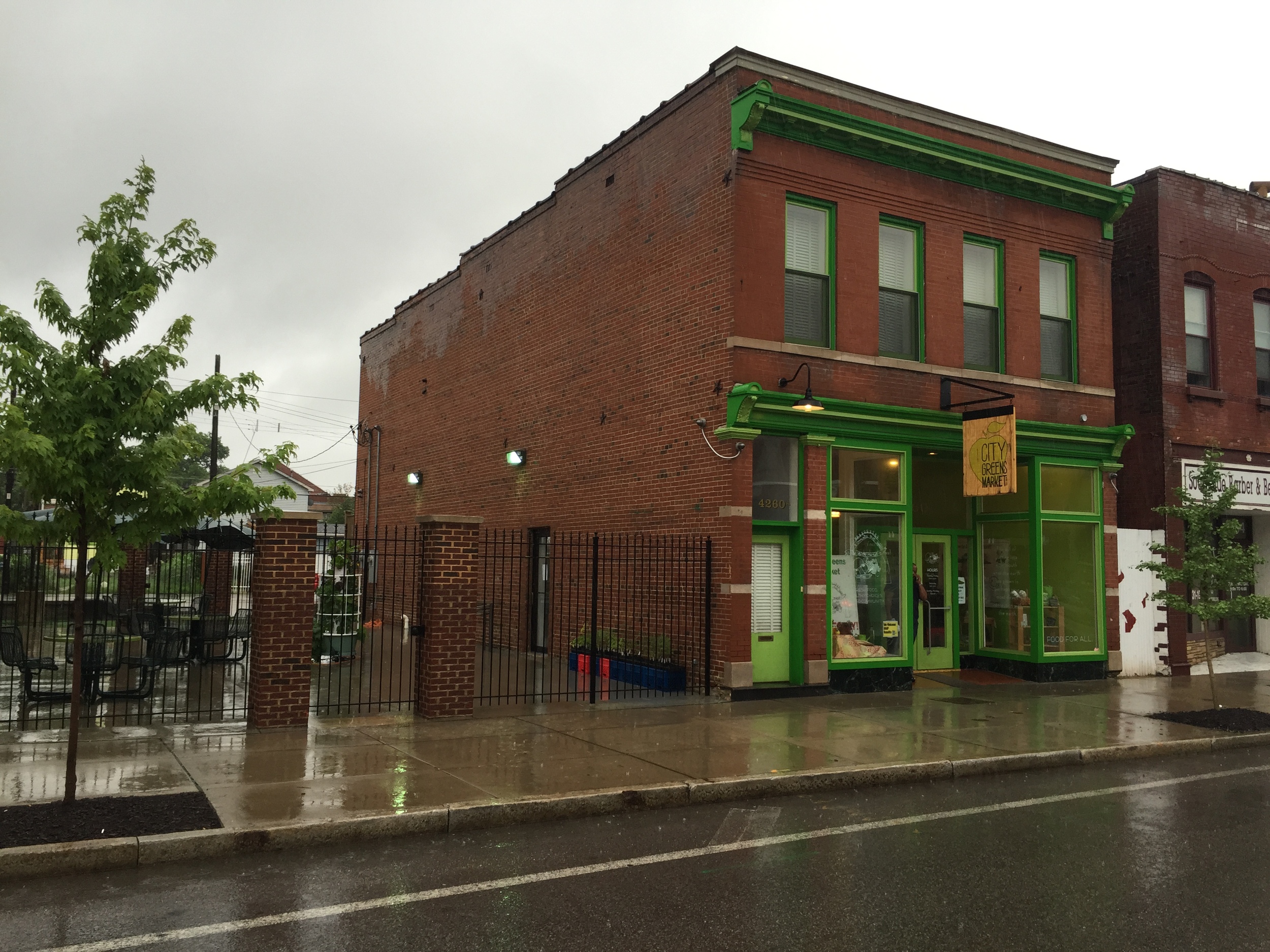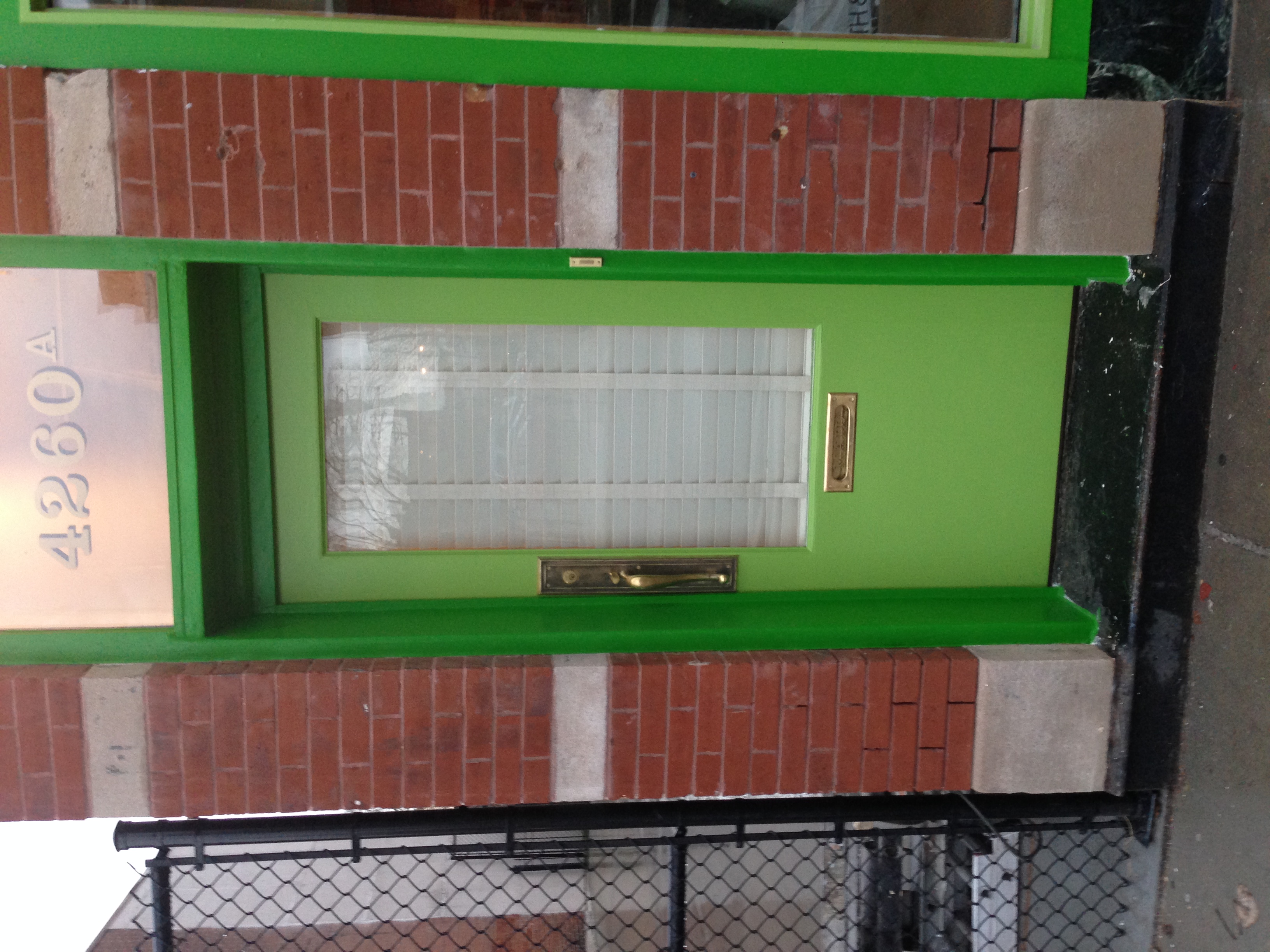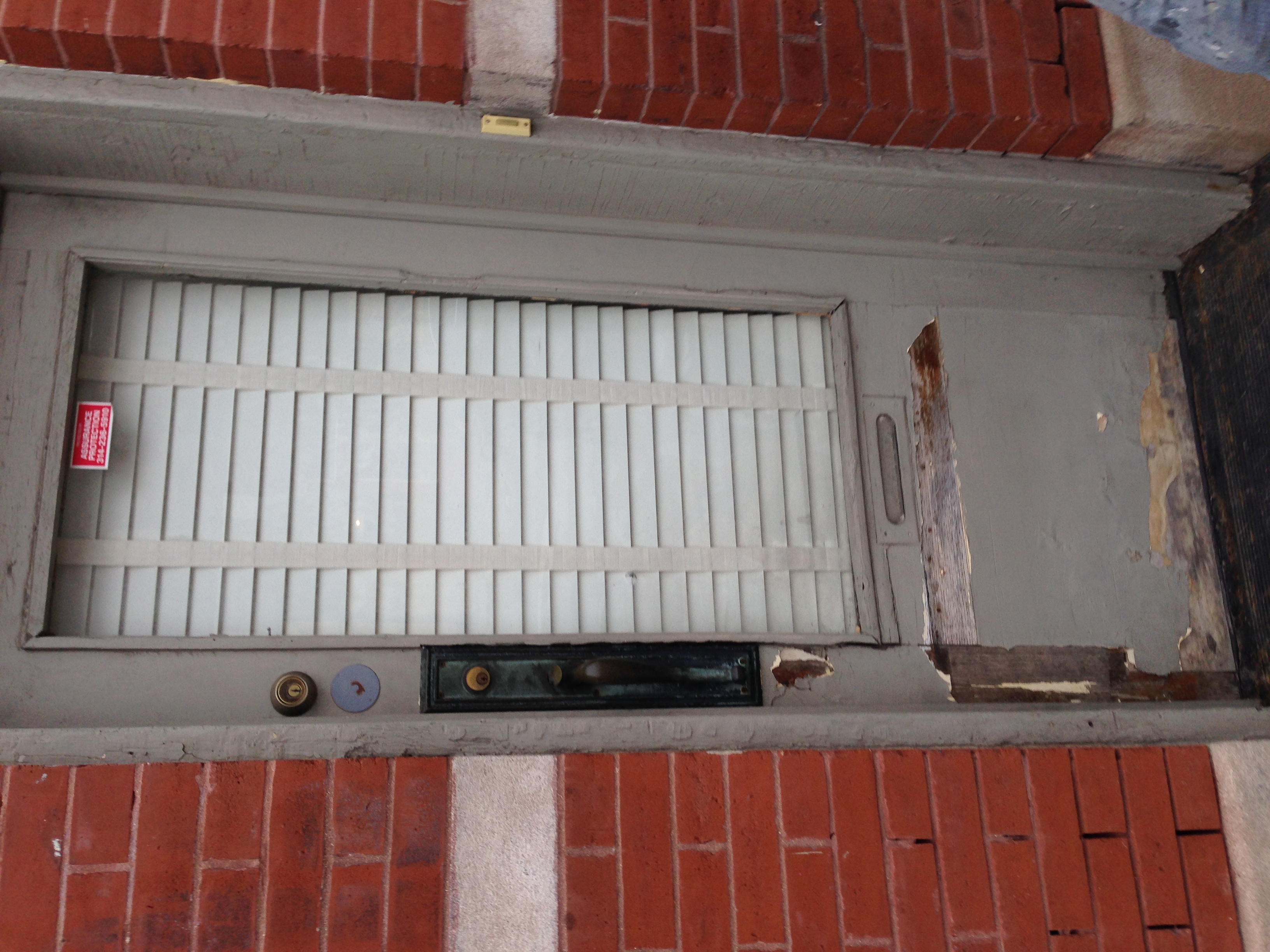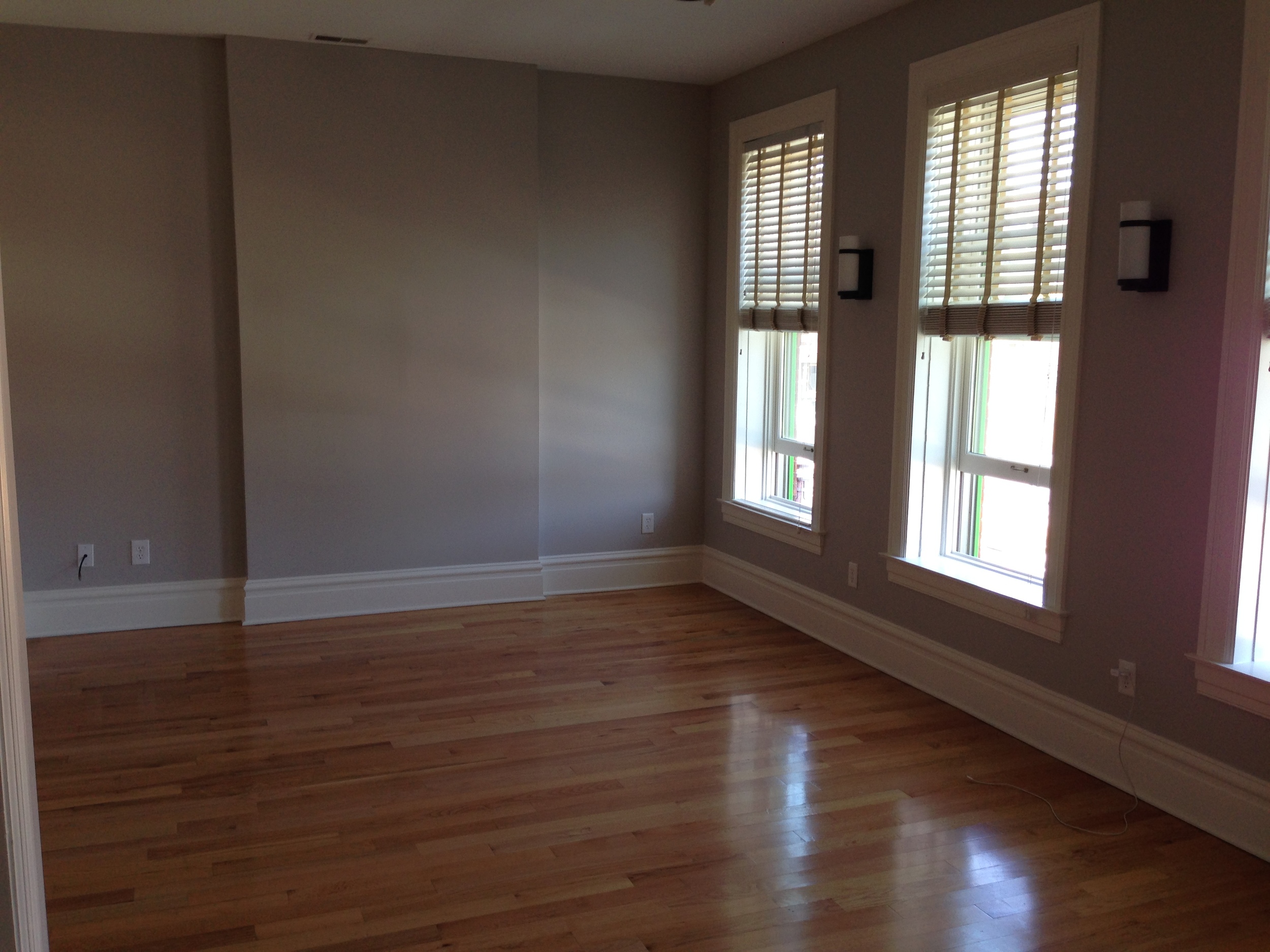 The City Greens
Home to City Greens grocery store and an apartment upstairs
Year Built: 1899
Square Footage: 3,000 SF
Highlights include...
The City Greens building was a mess. Since being restored in 2006, it has housed a hat shop, skate shop, and now City Greens, a non-profit grocery co-op whose mission is to provide healthy, affordable food to all.